Minister Aladrović participated in the videoconference of the EU Parliament Committee on Employment and Social Affairs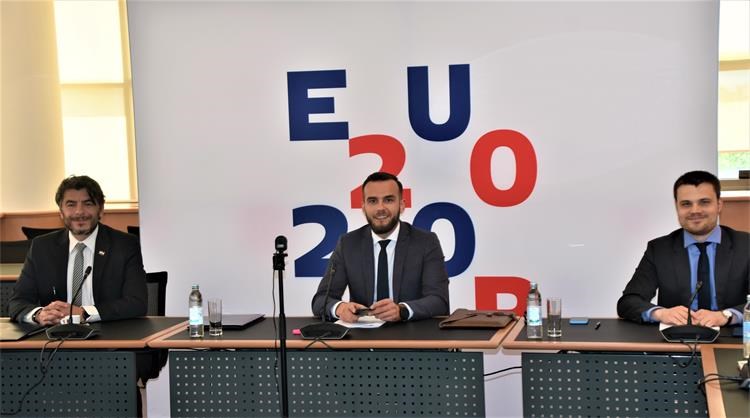 On 26th May 2020, the EU Parliament Committee on Employment and Social Affairs (EMPL) organized a videoconference, where the participants exchanged their views on the vulnerable situation of seasonal and cross-border workers and free movement of workers, in the context of Covid-19 pandemic. Apart from the EMPL Members, the Chair of the EMPL Committee, Ms Lucia Duris Nicholsonova, invited Commissioner for Equality, Ms Helena Dalli, Commissioner for Jobs and Social Rights, Mr Nicolas Schmit, the Interim Executive Director of European Labour Authority (ELA), Mr Jordi Currell Gotor and the Croatian Minister of Labour and Pension System, Mr Josip Aladrović.
EMPL Members expressed their concerns with the alleged failures by some Member States to correctly apply and implement the relevant EU legislation regarding working conditions, and ELA was asked to assess possible infringements of EU law.
EMPL Members continued with their questions that focused on the measures Member States had taken in order to mitigate or eliminate problems with free movement of workers, as well as secure fair treatment and safe working conditions, since seasonal and cross-border workers are particularly affected by these unprecedented circumstances.
Speaking on behalf of the Croatian Presidency of the Council of the EU, Minister Aladrović pointed out that a number of Member States have already started to reopen their internal borders, gradually allowing for safe cross-border mobility within the Single Market. Furthermore, Minister Aladrović expressed the Council's readiness for cooperation on finding appropriate legal solutions that would update and modernize health and safety at work. "Seasonal and cross-border workers are essential for many economic sectors, such as agriculture and tourism, and it is important to guarantee adequate working conditions and access to social security", said Minister Aladrović.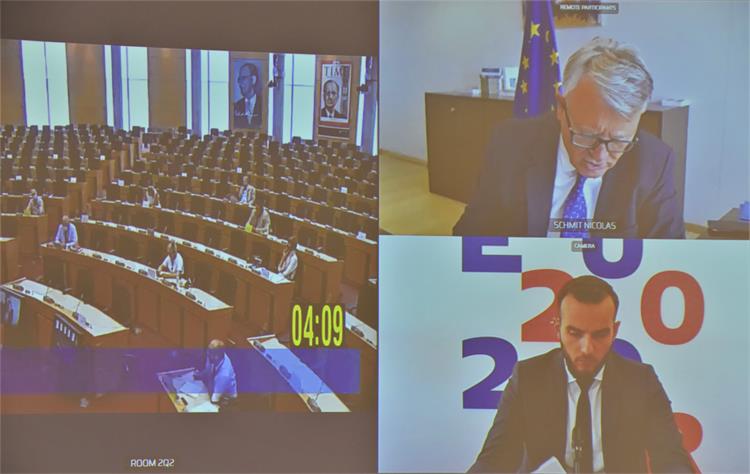 As for the revision of the Regulation on coordination of social security systems, Minister explained that due to the complexity and difficulty of the file, all actors will need to place additional efforts in order to reach a balanced solution.
In conclusion, the participants agreed that the free movement of seasonal and cross-border workers is key for the restart of the European economy, and securing safe working conditions, access to social security and equal treatment of national and seasonal/cross-border workers should be a priority. As Europe faces the challenges of the COVID-19 pandemic, a strong cooperation between the Member States, the European Parliament and the European Commission is necessary in order to find the best solutions.
Page